Duration : Full Day ( 08 to 10 Hours )
Udaipur Sightseeing Taxi
Udaipur city sightseeing by udaipur taxi service gives you a freedom to choose various taxi packages.We have many half day,full day sightseeing tour packages.Our udaipur sightseeing taxi fare is starts from 700Rs. Udaipur have four interconnected lakes - the badi lake,the Fateh Sagar Lake, the Lake Pichhola and the Swaroop Sagar Lake,also you can see forts, palaces, temples, gardens, mountains and local markets for shopping. We provide you sightseeing taxi (cabs) services in Udaipur. Udaipur Taxi Service provides udaipur sightseeing taxi services at very reasonable fare with experienced drivers.
Experience the difference of the best taxi service in Udaipur with Udaipur Taxi Service. Book your ride today and enjoy a reliable, professional, and comfortable transportation experience in the beautiful city of Udaipur.
---
Explore Udaipur
With Udaipur Taxi Service
The details of major tourist spots in Udaipur which are featured in our full day sightseeing tour are given below.
---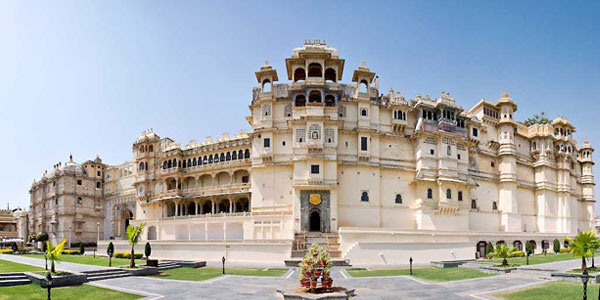 CITY PALACE
City palace is main tourist attraction in udaipur.Its beautiful palace built by maharana udaipur singh ji in 15th century.This palace is also famous for royal marriages in udaipur.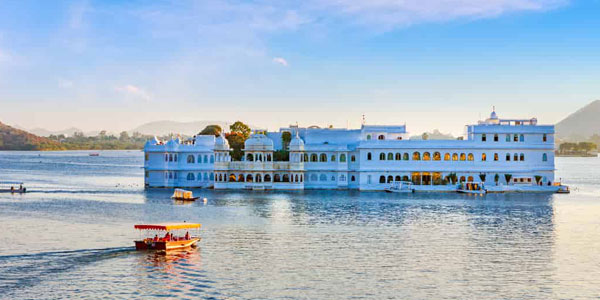 PICHOLA LAKE
Pichhola lake is must to see lake in udaipur,all major luxury hotels are situated at side of this lake.There is boat ride run by govt. and pvt operators which take you to the jagmandir island in the center of this lake.
Vintage Car Collections
Vintage car museum is a collection of old classic vintage cars personally owned by maharaja of udaipur. This collections includes 50-70 year old cars in running condition.If you are classic car lover than you must see this place.
LOK KALA MANDAL
Here you can see puppet shows and rajasthani folk dance whole day anytime. You can go there on the way of sahelio ki bari.
SAHELION KI BARI
This garden is known for lovely fountain garden where maharani comes with group of saheli for picnic.Its nearby fatehsagar lake and lok kala mandal.
FATEH SAGAR LAKE
Fateh sagar lake is second main lake to see in udaipur.This lake has a island called nehru garden where you can reach by boat.Here you can enjoy speed boat,water scooter also. .
Discover Taxi
Packages For Udaipur
Have a look at our tour packages for Udaipur Sightseeing according to days
---
UDAIPUR SIGHTSEEING BY TAXI
This tour will be 8 hrs long. Have a look at taxi fare for Udaipur Sightseeing tour:
UDAIPUR NIGHT TOUR TAXI
This tour will be 4-5 hours long. In this you will be seeing most elegant lakeside places of Udaipur. Have a look at Udaipur Sightseeing taxi.
Contact Us
Complete this Enquiry Form to obtain additional information about our services. We will analyze your enquiry and return to you shortly by email or phone.